Peak Roofing are specialist roofing contractors from Dublin we provide an expert range of roofing services to our clients including roof tiling, roof slating, roof repairs and roof maintenance.
Get your free no-obligation quote
Consider extending your existing home instead of relocating. This will save you time and money in the long term. The integration of a single-storey extension will totally reinvent the house, whether it happens to be designated as an extra bedroom or glitzy dining area. Peak Roofing & Building team is happy to accommodate your requests and provide the choice of windows, doors, walls and smart tech for the extension.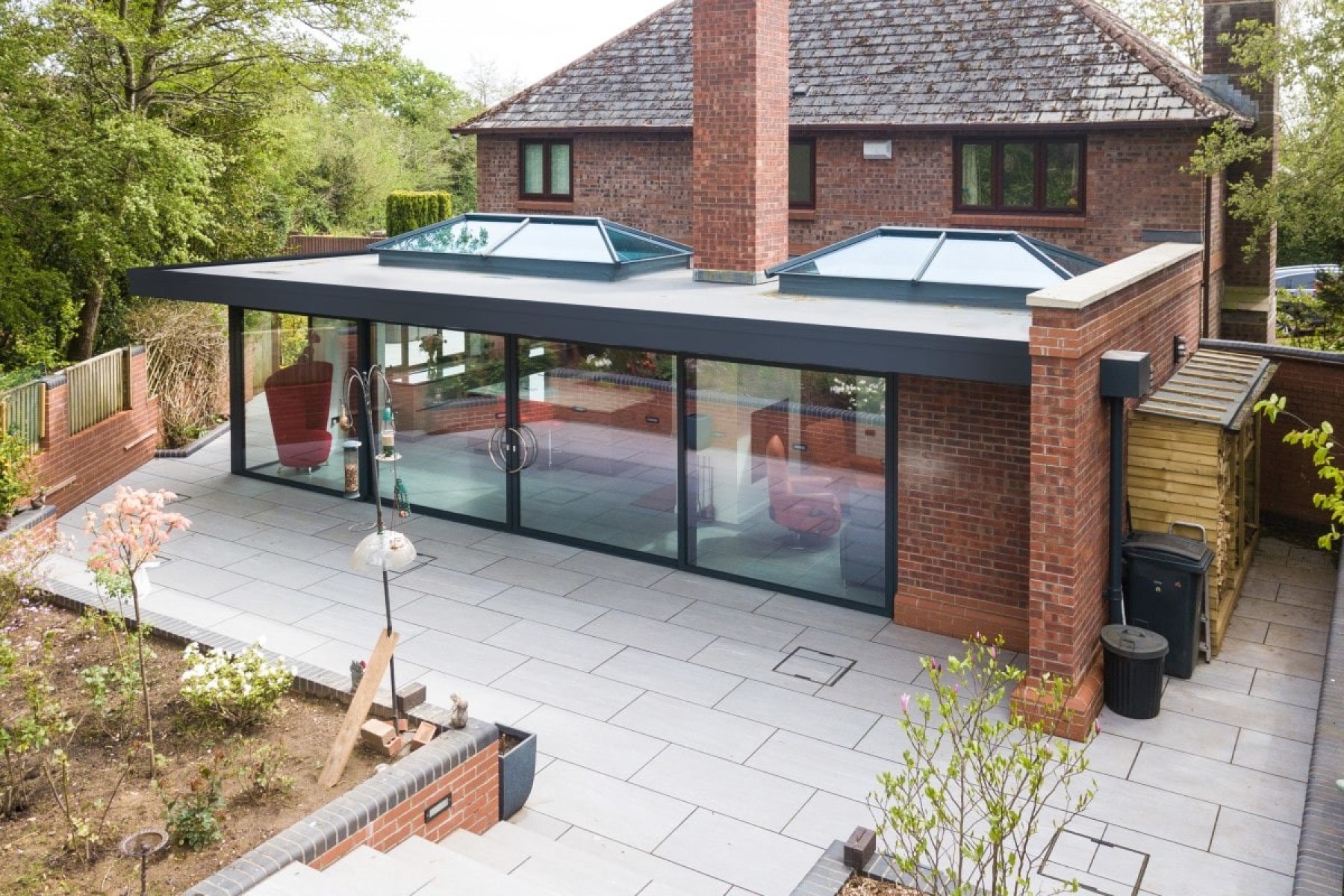 Create your perfect place
Extensions are popping up everywhere these days and you may be thinking about buying one of your own. We can't blame you since they give you more living space to do what you love and are a lot less stressful that moving! To ensure that your extension meets your expectations, consideration should be given to the following:
How much does an extension cost?
Will I need planning permission for my extension?
Building Regulations
How to design an extension
Building your extension
Heating and electrics
Regardless of the style of your house, we can build an extension that will blend seamlessly into your home.
You can make any changes to the design that you would like, such as changing its size or shape. You will also have the final say on which window styles and door styles to use approximately 10 working days to complete.